We specialize in outdoor fire feature construction with high quality design and construction solutions for your home.
Custom design
Fire pits
Outdoor fireplaces
Fire bowls
Adding an outdoor fireplace can bring a "wow" factor to your backyard and outdoor living space. It can increase your home value as well. Having this fabulous focal point, regardless if you use gas-burning or wood-burning fire, can you give you some wonderful benefits. Outdoor fireplaces or fire pits extend your outdoor home activities. The comfort and warmth of an outdoor fireplace allows you to enjoy your backyard more months in the year! You can have more enjoyable time to gather with family and friends around a cozy fire. Contact Hawkins Pools to design and construct an outdoor fireplace or fire pit that fit for your home and needs. View some of our completed outdoor fireplace and fire pit projects.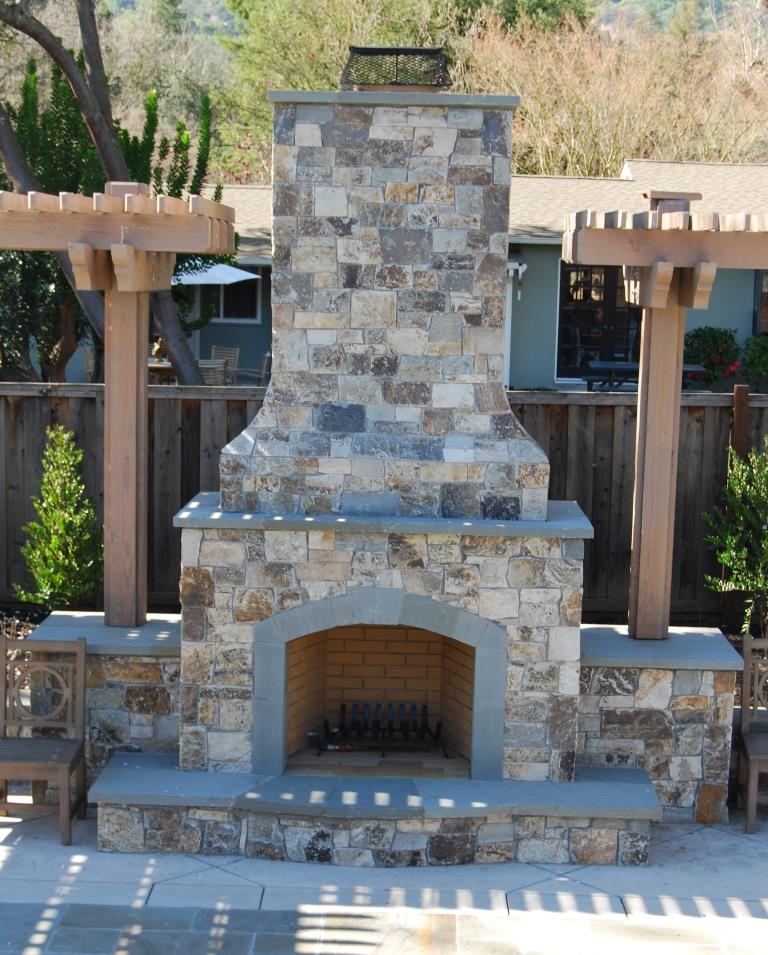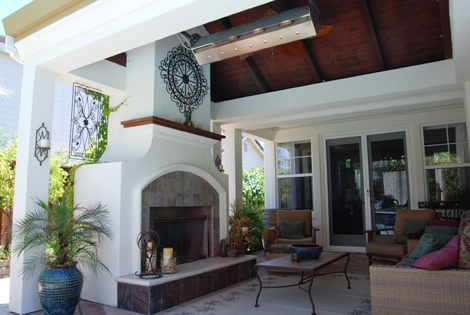 Building a great swimming pool and other projects starts with a great design. Browse through our swimming pool projects to see the results of our work which are based on quality design.
For over 35 years, we establish ourselves as the leader in imaginative swimming pool designer and contractor. Hawkins Enterprises, known for its innovative and challenging swimming pool designs, also specializes in swimming pool remodels and complete yard restorations.
"We saw what our swimming pool design was going to look like in full drawing and architectural plans and that was a big selling point for us"