Pavilions
Hawkins Pools specializes in pavilions design and construction with fully engineered open air structure. Our Pavilions design and construction team is experienced, fully licensed, and highly qualified. Our designer is a published artist with a Masters degree in art and over 35 years of landscape design and construction experience.
Cabanas
Hawkins Pools is also specialized in partially and completely enclosed cabanas, pool houses and guest houses.
Custom Pavilion and Cabana Designs
Complete Pavilion with outdoor kitchen construction
Innovative Fire pit and fireplaces
Space heaters
Vaulted ceilings
Lighting & sound
TV & entertainment systems
Completely Engineered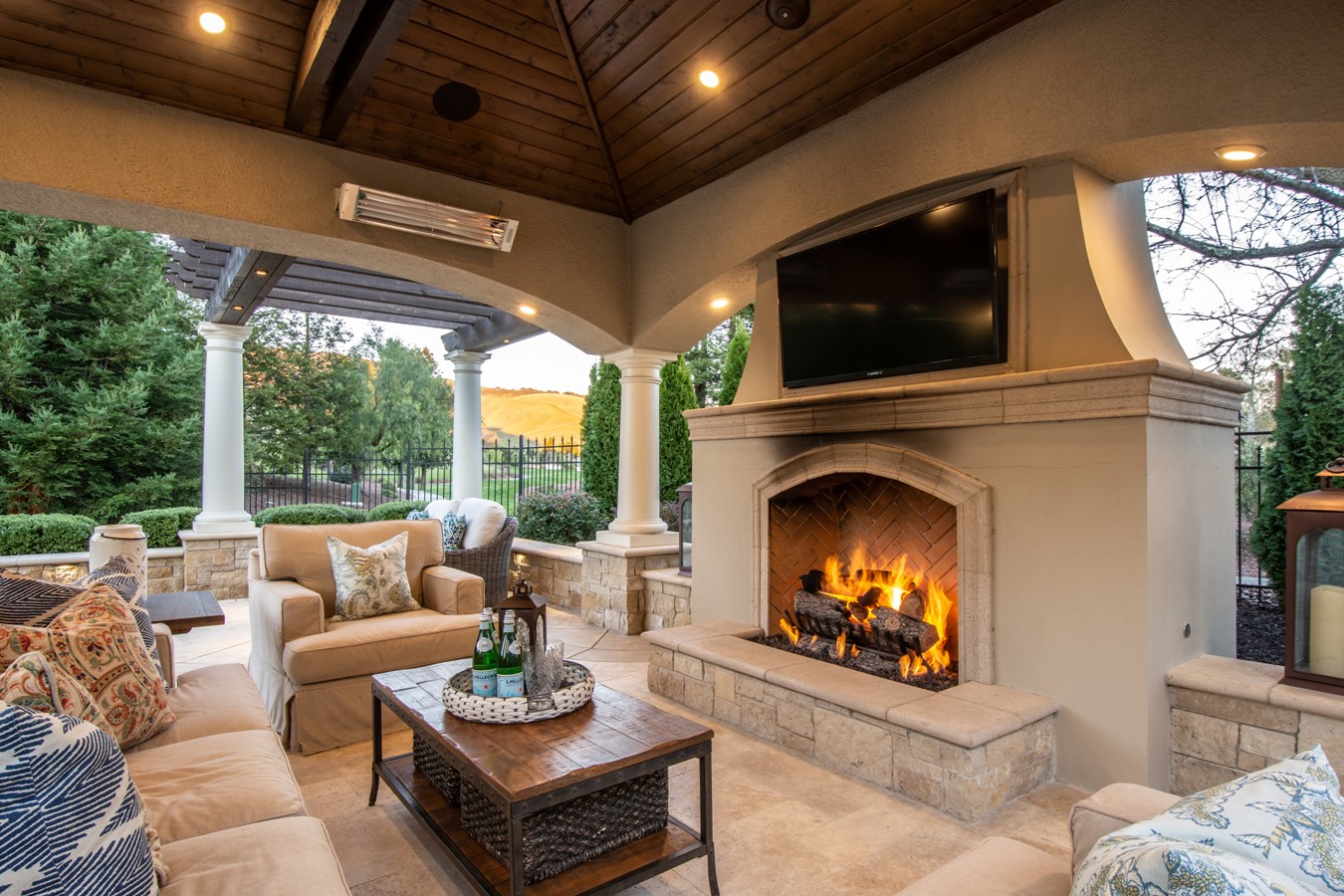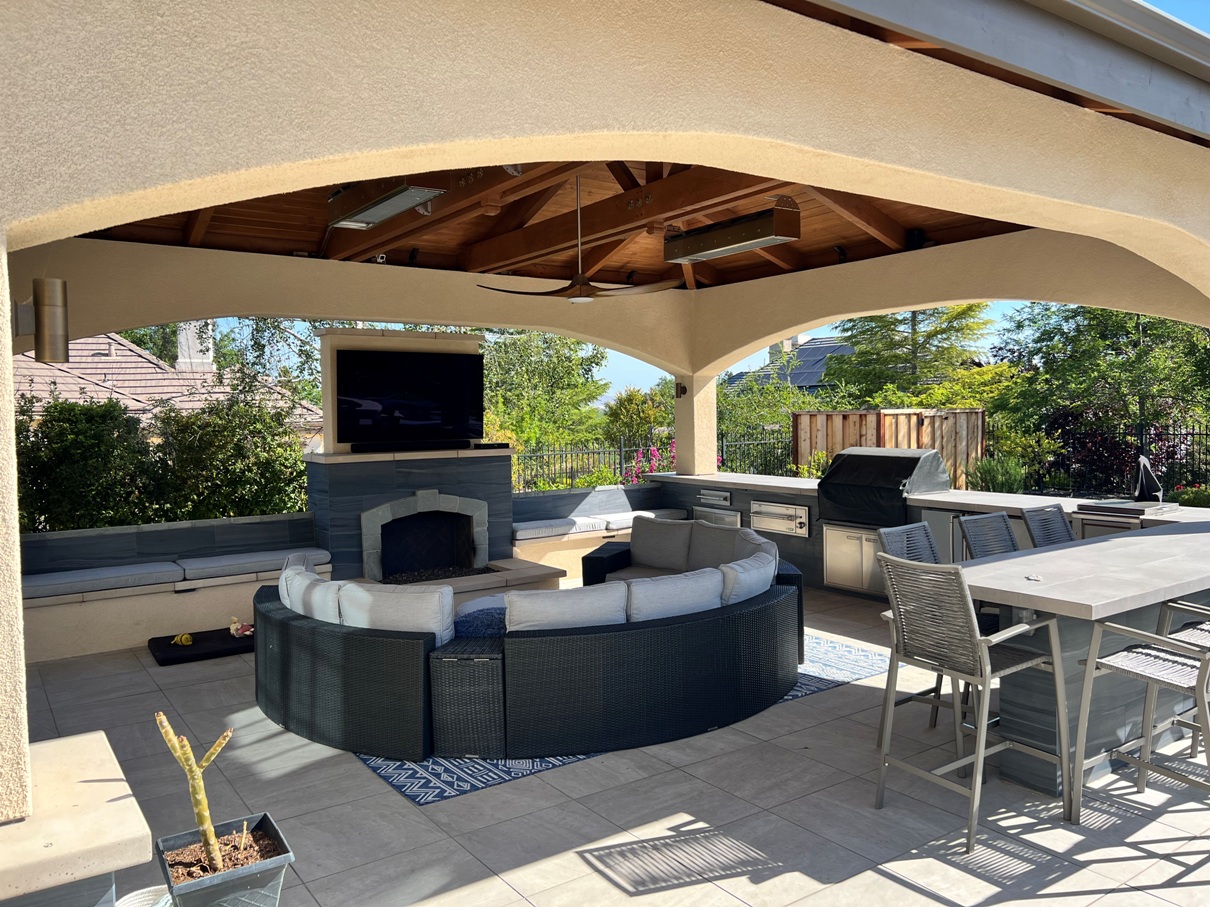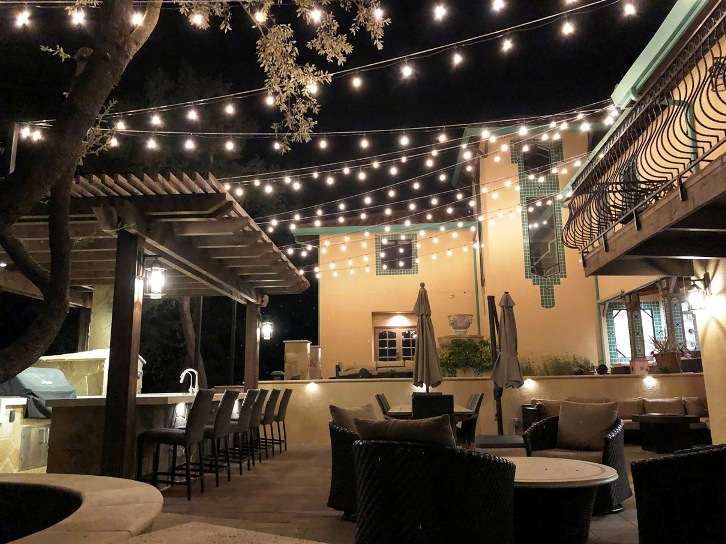 Building a great swimming pool and other projects starts with a great design. Browse through our swimming pool projects to see the results of our work which are based on quality design.
For over 35 years, we establish ourselves as the East Bay leader in imaginative swimming pool design and quality construction. Hawkins Enterprises, known for its innovative and challenging swimming pools, also specializes in swimming pool remodels and complete yard restorations.