Find quality swimming pool construction in the Moraga area when you call on Hawkins Pools to get the job done. We maintain an experienced designer and construction team in-house, giving us the opportunity to stick with our clients from the initial design all the way through completion of the project. As a local Bay Area pool construction contractor, we not only know what works, we also have the experience necessary to take California's unique terrain into account.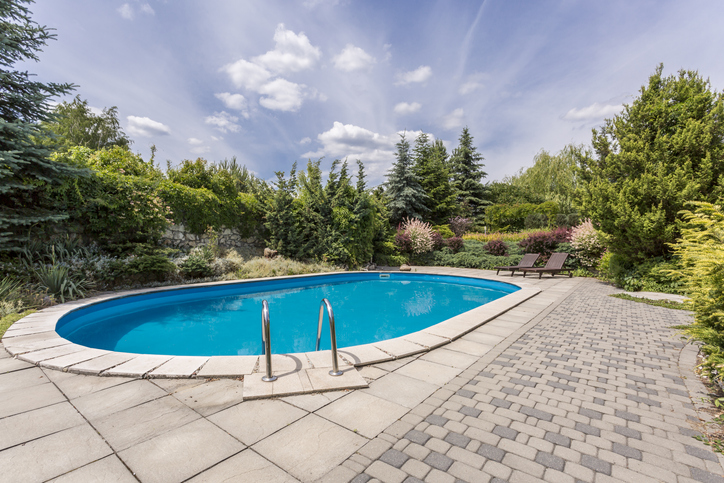 You've likely always had some sort of vision for the pool of your dreams – a pristine outdoor oasis where you can get away from the daily stresses of life and enjoy quality fun and relaxation with friends and family. With more than 35 years of design and construction experience under our belts, our team is your skilled partner in achieving that goal. We provide customizable swimming pool construction in the Moraga area, whether you want a simple in-ground pool installation or an elaborate water feature installed on an existing pool. In addition to creating brand new pools, as a pool construction contractor we are also available to repair and update existing pools. Over time or periods of disuse, the structure of a swimming pool can weaken, crack, or split. Our team can review the damage and help you come up with a plan to fix it that takes your budget into account. The end result is a pool you can enjoy once again without having to break the bank.
While we specialize in swimming pool construction, our team is also very capable and able to design and build a variety of outdoor features. Our projects include pool houses, cabanas, fire pits, outdoor kitchens, permanent BBQ installation, arbors, and much more. We're here to help you create the backyard getaway you've always imagined for your Moraga home. All you have to do is pick up the phone and call!