Find your ideal partner in swimming pool design right here at Hawkins Pools, now serving clients in Moraga and the surrounding areas. Our team has over 35 years of experience in designing and constructing pools of all sorts, from simple by-the-book numbers to elaborate stonework and water features. The first step in choosing the right pool designers near me during the course of your research is narrowing the field to those who are fully licensed and insured. From there, personal preference starts coming into play.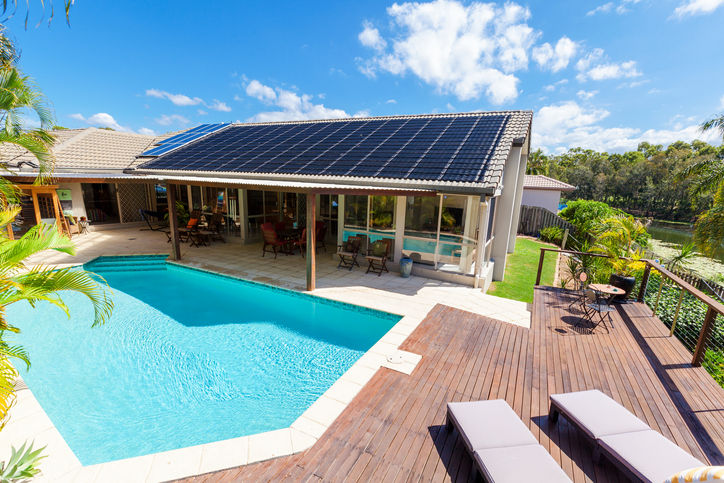 Finding the right contractor for your project starts with finding a compatible match with an experienced contracting company. At Hawkins, we have both our own on-staff designer and an exemplary construction team. We like to meet early in the design process so that our clients can get a good feel for our team and how we operate. For a swimming pool design in Moraga, our designer will discuss your space, needs, and budget so that we can come up with a design and construction plan that will work for you. With extensive knowledge of construction and landscaping, we can craft highly customized spaces that range from the basic to the complex and everything in between. In addition to pools, our company also constructs cabanas, pool houses, outdoor BBQs, arbors, and other outdoor constructions that will turn your yard into an outdoor oasis.
When you search for "pool designers near me," we know you're looking for contractors you can trust. We'll do whatever it takes to show you that you can place that trust in us, including keeping you in the loop every step of the way and doing whatever we can to ensure we meet our deadlines. If you'd like to include an additional fire feature or patio dining area in our plans, we'll gladly accommodate.
The Hawkins Pool team would be delighted to take on the swimming pool design or pool remodeling for your Moraga home. If you have any questions at all, please let us know. Call 925-886-1300 today to speak with a member of our team and schedule a consultation or appointment.