Barbecue Construction San Ramon
Ready to get started on a phenomenal outdoor barbecue construction project for your San Ramon home? Just in time to host friends over for a fun summer pool party? Hawkins Pools is here to help you make it happen. We're a design and construction firm who creates beautiful pools, cabanas, pavilions, outdoor kitchens, BBQ islands, and anything else you can imagine for your outdoor space. A barbecue contractor in particular needs to keep a number of elements in mind while planning the BBQ construction, and we have a process that ensures the best results from start to finish.
Our team includes a designer and more than 36 years of experience in landscaping and construction design, which makes Hawkins Pools unique. At the beginning of a project, he meets with clients to discuss what they'd like from their BBQ space, which might range from a smaller built in barbecue near the patio to a complete outdoor kitchen and pavilion. Just as the kitchen is the heart of the home, the outdoor cooking space is the hub for family and friends and an excellent space to make new memories. For barbecue construction in San Ramon, we always make safety and functionality a priority. There are safety concerns to keep in mind, as well as the flow of the area and how easily people can access the BBQ. Will you need a sink and counter space for prep? Will you have a bar to serve your guests while the food's cooking? A good barbecue contractor can look at a simple or complex design and execute it perfectly, which is why our design and building teams work closely hand in hand. In addition to creating a perfect BBQ area with all the proper hookups and built-ins, we also design and build swimming pools, pool houses, pavilions, cabanas, fire pits, and more, and we can provide pool maintenance as necessary.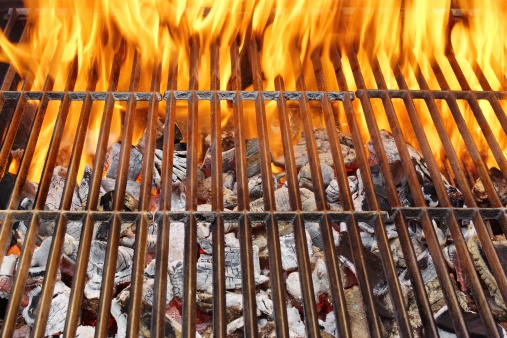 Please reach out to us anytime at (925) 886-1300 or by filling out our online form with your information for estimates or to make an appointment with our expert designer and builder. We can take care of it all when it comes to your pool and everything around it from construction, remodeling, and design. We'll help you with your barbecue construction anywhere in San Ramon and the surrounding areas with minimal fuss or headaches.