Now that you have the pool of your dreams, you're likely looking for a pool maintenance company serving Moraga. Hawkins Pools is your best choice! Not only are we an experienced contracting firm that designs and builds swimming pools in the Bay Area, but we also offer a swimming pool maintenance service for both new and existing clients. We offer well-rounded services that include repairs and even remodeling for your existing pool.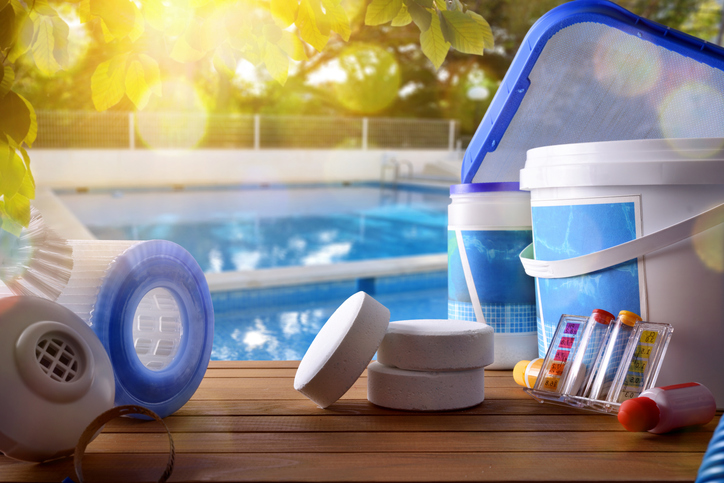 You can rely on our professional team of pool maintenance specialists to keep the pool on your Moraga property clean and in good repair. We specialize in both commercial and residential swimming pools and spas. We DO NOT service above ground pools and spas. We also do not service hot tubs as a stand-alone service. If you have questions about our capabilities, all you have to do is call and ask. Our team can handle any repairs you might need, from cracks to re-plastering, all without voiding your warranty. We pride ourselves in providing not only superior swimming pool maintenance service but great customer support, as well. We're always available by phone or email.
You can call on Hawkins Pools for any of the following services for your pool or spa: weekly or monthly cleaning service, customized service, chemical only service, swimming pool filter cleaning, pool vacuuming, repair and warranty work on all major brands, and energy efficiency upgrades. We're available for emergency or off-hours pool service when necessary. Make sure you contact us as soon as possible – the sooner we're aware of the problem, the sooner we can help get it fixed.
In addition to pool maintenance services in Moraga, we also serve the East Bay with outdoor contracting projects including new pool construction, cabanas, arbors, pavilions, built-in BBQs, and more. We can create new constructions or repair existing ones. Interested in our services? Please call 925-886-1300 to speak with a member of our team and make an appointment!