If you've been on the hunt for a pool remodeling contractor in the Moraga area, you've come to exactly the right place. Hawkins Pools has 35+ years of experience in design, construction, landscape, and everything else you need to turn your outdoor space into the sanctuary you've always wanted. From fire pits and cabanas to a swimming pool remodel, our contractor knows how to make a client's vision into a reality.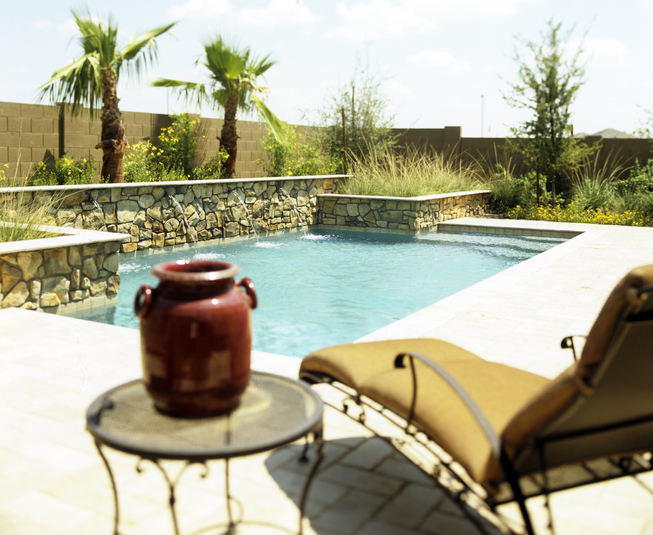 At Hawkins Pools, we have both an experienced designer and a skilled construction team on staff. All of our projects start by getting to know the client and meeting with them to set the scope and budget of the project. You may want to focus on remodeling the swimming pool at your Moraga home, or you may want to completely revitalize your yard from the ground up into something new and amazing! Our team has experience in all types of outdoor projects, including fire features, outdoor kitchens, built-in barbecues, swimming pools, pool houses, cabanas, arbors, landscaping, and more. Whether you're looking to create the ultimate party pad or simply a pleasant getaway for your family, our team will make it happen.
Our swimming pool remodel contractor can work with nearly any existing pool. We'll drain it, repair any damage, clean it up, and transform it into the resort-worthy swimming spot you've always imagined. Likewise, if you've always dreamed of having a cabana or guest house for your family or friends to spend time, our team can build one from the ground up, adorned with anything from a kitchenette to a fire feature or both! Enclosed spaces can even include a heating and cooling system, electricity, and plenty of other creature comforts. Your guests will love it, and you will, too.
However you want to revamp the space, we'll work with you from beginning to end, communicating with you directly about the project every step of the way. For your next outdoor remodeling project at your Moraga home, trust Hawkins Pools to get the job done.
Don't forget to check our reviews!